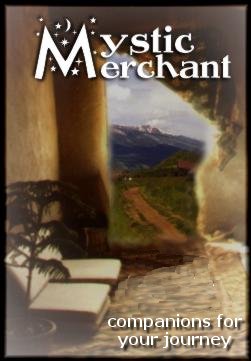 What is a talisman?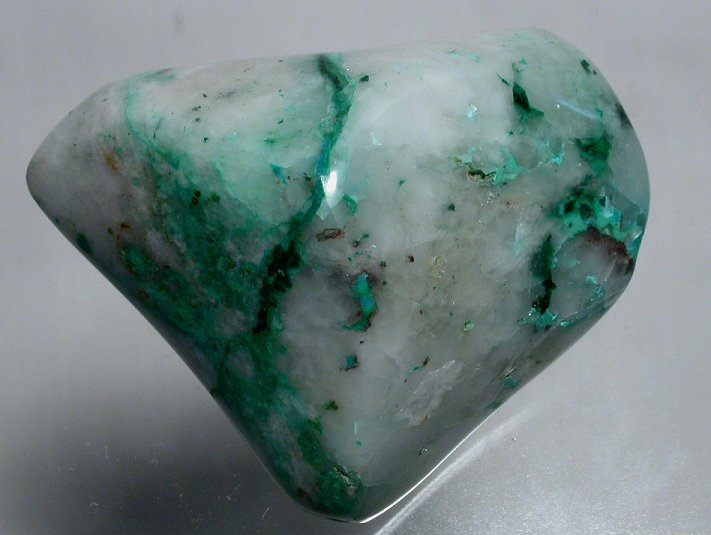 Our talisman are intuitively channeled, made by hand Gifts of Spirit by the Mystic Merchant, Billy Mason. Billy creates and hand fabricates each talisman.
His talismanic jewelry Shamanic Talisman reside in the collections of internationally known Shamanic guides, teachers and practioners.
His Shaman tools may include custom cut gemstones made into pendants, earrings, massage tools, carved crystals, unique gold and silver jewelry including cuff bracelets, rings earrings, cuff links, brooches in gold 14k, 18k, 22k, sterling silver and other metals jewelry.

Each talisman is created to EMPOWER the owner/wearer by reminding them of their Conscious Contact with a Power Greater than themselves... i.e. God/Goddess, All That Is, Mystery or Any name the individual uses to symbolize the Creator of the Universe.
Each talisman reaches out into the physical world sending threads of connection to the person who intuitively resonates deeply with the energy of a talisman that is already created.
For those who do not find "their" talisman in our inventory, we love to work together with you to custom create your talisman using intuitive readings, conversations and any other meaningful information.
This deeply spiritual work is based on the understanding that humans only change through the individual becoming ready for awareness including the knowing that unconditional love is Grace requiring only acceptance.

Love for me is unconditional acceptance...without condition... How can we "earn" this love? Why would we resist accepting it?

Resistance creates pain and the illusion of suffering....pain and suffering is not punishment to earn grace, nor is it required...

Often we need and use pain to reach acceptance, I certainly have!

Here you will discover talisman that are Gifts of Light & Grace, created to reflect the inner knowing of the individual who resonates with any given tool and as in a laser, for a moment capture this energy of knowing and concentrate and focus it into a coherent beam of Consciousness of Unconditional Love.

This coherency of knowing is the consciousness that all teachers have offered to creation....

A mountain, a lake, a cloud, an acorn, all creation, offers this creative power to any being that will accept....

My life, tools & all of my work, are my personal expressions of this awareness and my conscious accepting of this unconditional love...

They ask of the being who is in contact with them, What do you want? What are you choosing? They offer the knowledge that we can have what ever we want through acceptance....

They operate in a field of searching and fearless assessment of ones life and the willingness to allow perfection to manifest in your life in this the only moment we have, now.
Please contact Billy with your wants, needs & desires.
We love to exceed your expectations.
Phone: 919-742-3945
email: Billy at MysticMerchant dot com

tal·is·man
[tal-is-muhn, -iz-] Show IPA
–noun, plural -mans.
1. a stone, ring, or other object, engraved with figures or characters supposed to possess occult powers and worn as an amulet or charm.
2. any amulet or charm.
3.anything whose presence exercises a remarkable or powerful influence on human feelings or actions.
Origin: 1630–40;
< French or Spanish « Arabic ?ilasm < Greek télesma payment, equivalent to teles- (variant stem of teleîn to complete, perform) + -ma noun suffix of result (from Arabic ???? Tilasm, ultimately from Greek telesma or from the Greek word "telein" which means "to initiate into the mysteries") is an amulet or other object considered to possess supernatural or magical powers.